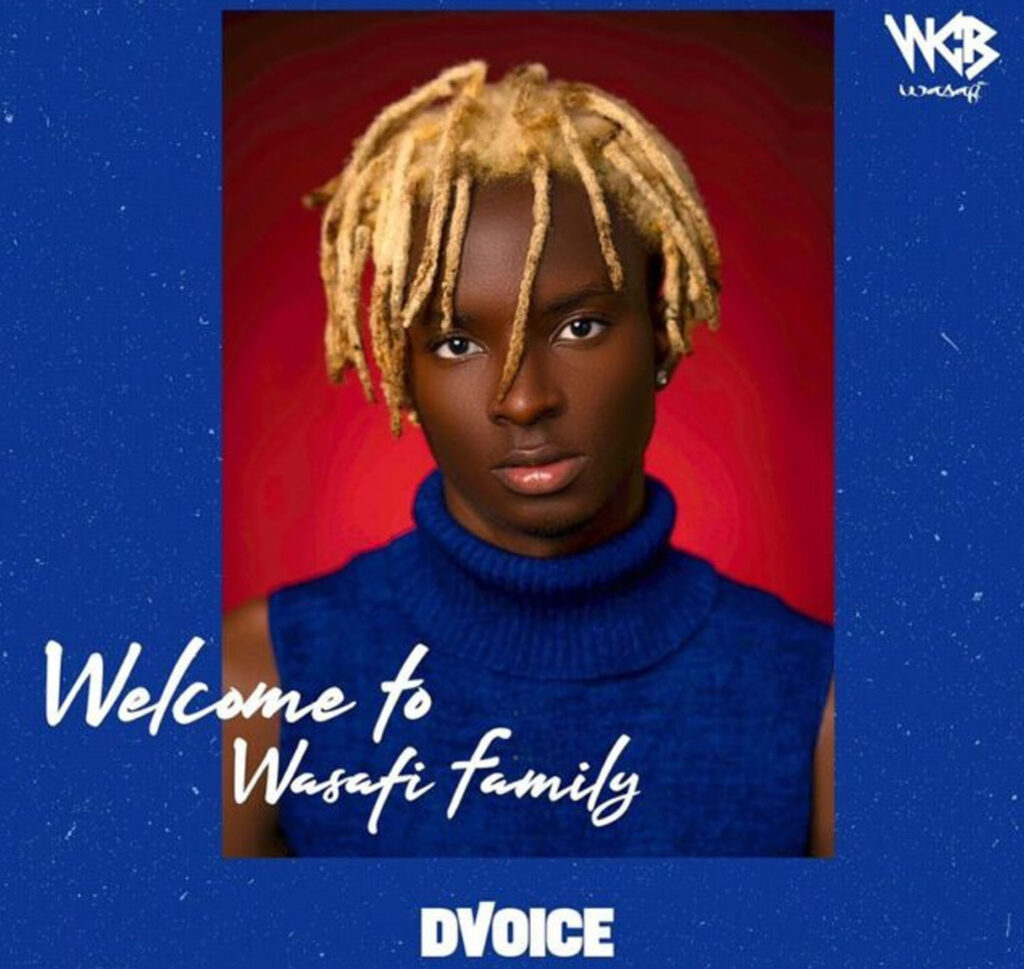 Dar es Salaam, Tanzania – Brace yourselves for the seismic waves in the Tanzanian music scene as Singeli maestro D Voice, proudly signed under the iconic WCB Wasafi record label, unleashes his latest single, "Turudiane." This track, featuring the talented Lava Lava, is a testament to D Voice's unwavering commitment to pushing the boundaries of the Singeli genre.
RELATED : AUDIO D Voice – Umenifunza Mp3 DOWNLOAD
D Voice has carved a niche for himself in the Singeli genre. With a unique voice and an unparalleled stage presence, he continues to win the hearts of music lovers across the nation. As a key player in the WCB Wasafi family, D Voice is setting new standards for the industry.
"Turudiane" is not just a song; it's a musical journey that seamlessly blends D Voice's signature Singeli style with the enchanting vocals of Lava Lava. The track, featured in his highly anticipated album "Swahili Kid," is a testament to D Voice's versatility as an artist and his ability to collaborate with industry peers seamlessly.
For enthusiasts eager to experience the magic of "Turudiane," the single is available for download on IkMziki. Immerse yourself in the world of D Voice and let the rhythmic beats and soulful collaboration transport you to a realm of musical bliss.
Don't miss out on the Singeli brilliance. Head over to IkMziki and download "Turudiane" to be part of the musical revolution led by D Voice and Lava Lava.
Listen to "D Voice Ft. Lava Lava – Turudiane" below;
AUDIO D Voice Ft. Lava Lava – Turudiane MP3 DOWNLOAD


DOWNLOAD MP3
Exclusive Release: Immerse Yourself in Tanzanian Singeli with D Voice's 'Swahili Kid' Album
1: D Voice – Umenifunza | Download
2: D Voice – Mtamu | Download
3: D Voice – BamBam | Download
4: D Voice Ft. Mbosso – Mpeni Taarifa | Download
5: D Voice – Chori Chori | Download
6: D Voice Ft. Zuchu – Nimezama | Download
7: D Voice Ft. Lava Lava – Turudiane | Download
8: D Voice – Lolo | Download
9: D Voice Ft. Diamond Platnumz – Kama Wengine | Download
10: D Voice – Mungu Baba | Download