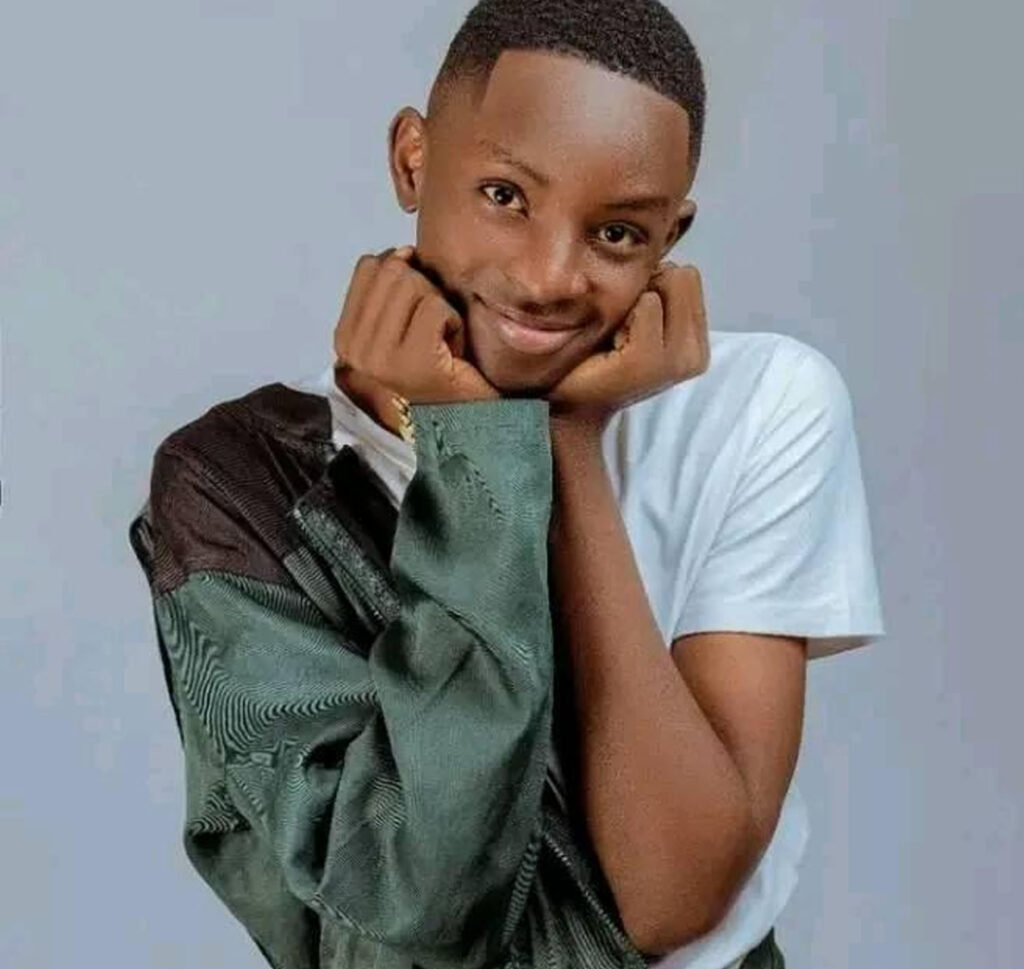 Dar es Salaam, Tanzania – Brace yourselves for a musical revelation as D Voice, the sensational artist under the WCB Wasafi Record Label, drops his latest bombshell – the chart-topping single, "Umenifunza." Nestled in the heart of Singeli music, D Voice is set to captivate audiences with this track, a stellar addition to his much-anticipated album, "Swahili Kid."
RELATED : ALBUM | D Voice – Swahili Kid | Download
From the vibrant music scene of Tanzania emerges D Voice, a formidable talent signed under the prestigious WCB Wasafi Record Label. His prowess in Singeli music and unique style has made him a prominent figure in the industry, garnering fans far and wide.
"Umenifunza" is more than just a song; it's a journey into the musical genius of D Voice. The single is a testament to his skill in crafting compelling narratives through rhythm and melody. As a featured track in the "Swahili Kid" album, "Umenifunza" promises an immersive experience for listeners.
For those eager to be part of this musical journey, "Umenifunza" is available for download on IkMziki. Immerse yourself in the world of D Voice and experience the magic of "Swahili Kid."
Don't miss the chance to make "Umenifunza" a part of your playlist. Head over to IkMziki, where you can download this soul-stirring single in high-quality MP3 format.
Listen to "D Voice – Umenifunza" below;
AUDIO D Voice – Umenifunza MP3 DOWNLOAD 


DOWNLOAD MP3
Exclusive Release: Immerse Yourself in Tanzanian Singeli with D Voice's 'Swahili Kid' Album
1: D Voice – Umenifunza | Download
2: D Voice – Mtamu | Download
3: D Voice – BamBam | Download
4: D Voice Ft. Mbosso – Mpeni Taarifa | Download
5: D Voice – Chori Chori | Download
6: D Voice Ft. Zuchu – Nimezama | Download
7: D Voice Ft. Lava Lava – Turudiane | Download
8: D Voice – Lolo | Download
9: D Voice Ft. Diamond Platnumz – Kama Wengine | Download
10: D Voice – Mungu Baba | Download