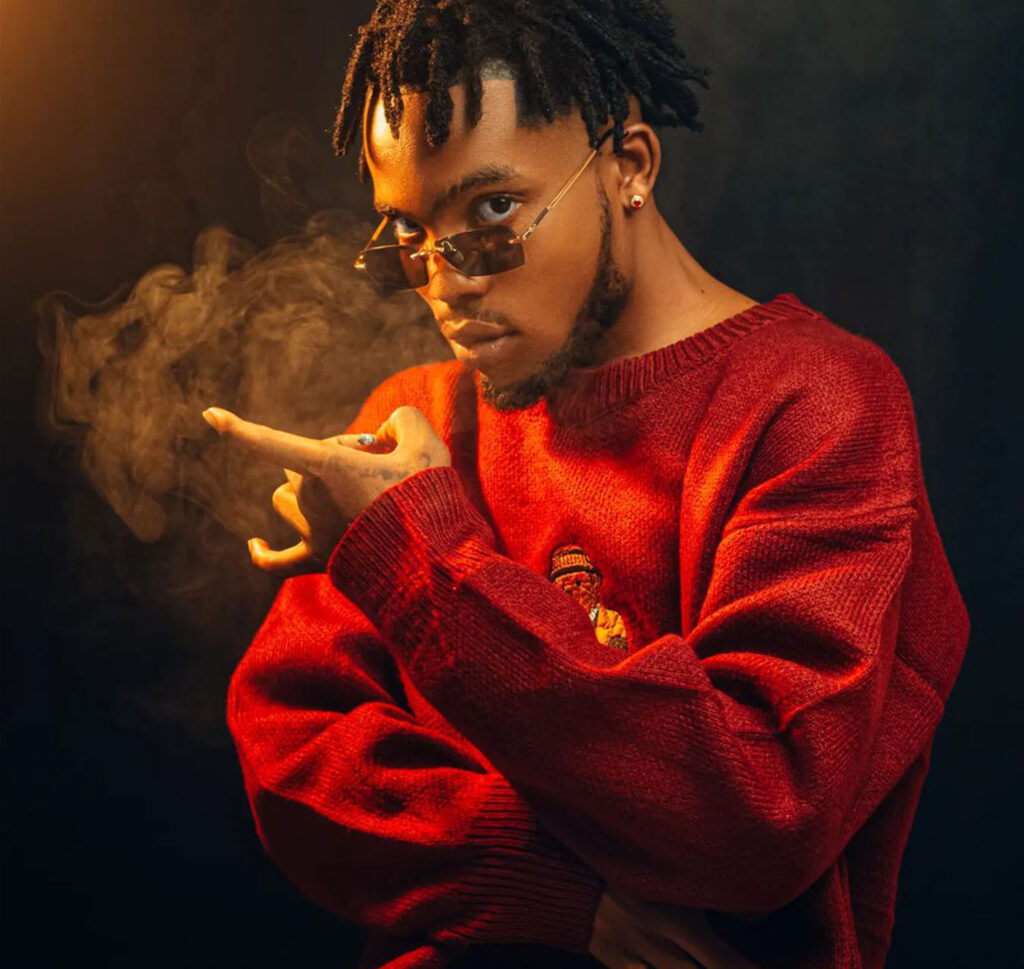 AUDIO Dogo Elisha – DJ wa Dar MP3 DOWNLOAD


DOWNLOAD MP3
Tanzanian sensation Dogo Elisha has just unleashed his newest track, and it's making waves across the music scene. Known for his unique style and energetic performances, Dogo Elisha is taking the Singeli genre to new heights with his latest release.
RELATED : AUDIO | Dogo Elisha Ft. MC Mwamba – Haushauliki | Download
Origin: Tanzania
Artist: Dogo Elisha
Genre: Singeli
New Release: "Dj wa Dar"

Dogo Elisha, a rising star from Tanzania, has been making a name for himself in the music industry with his vibrant Singeli tunes. His fresh and distinctive sound sets him apart, and "Dj wa Dar" is another testament to his musical prowess.
The track is now available for download! Dive into the infectious beats and catchy lyrics by grabbing your copy at ikmziki.com. Don't miss out on the hottest jam of the season!
Let's make "Dj wa Dar" the anthem of the moment! Share, dance, and spread the word. Dogo Elisha is here to stay, and this track is proof that he's a force to be reckoned with in the Tanzanian music scene.
Listen to "Dogo Elisha – DJ wa Dar" below;
Also, check more tracks from Dogo Elisha;
●AUDIO | Dogo Elisha Ft. MC Mwamba – Haushauliki | Download
●AUDIO | Dogo Elisha – Mr Designer No 2 | Download
●AUDIO | Dogo Elisha Ft. Fido – Aftatu | Download
●AUDIO | Mzee wa Bwax Ft. Elisha – Nampakia Mkongo | Download 
●AUDIO | Dogo Elisha – Fresh | Download  
●AUDIO | Elisha – Mwenyewe Kanikubari | Download
●Dogo Elisha Singeli Mpya (All Song)