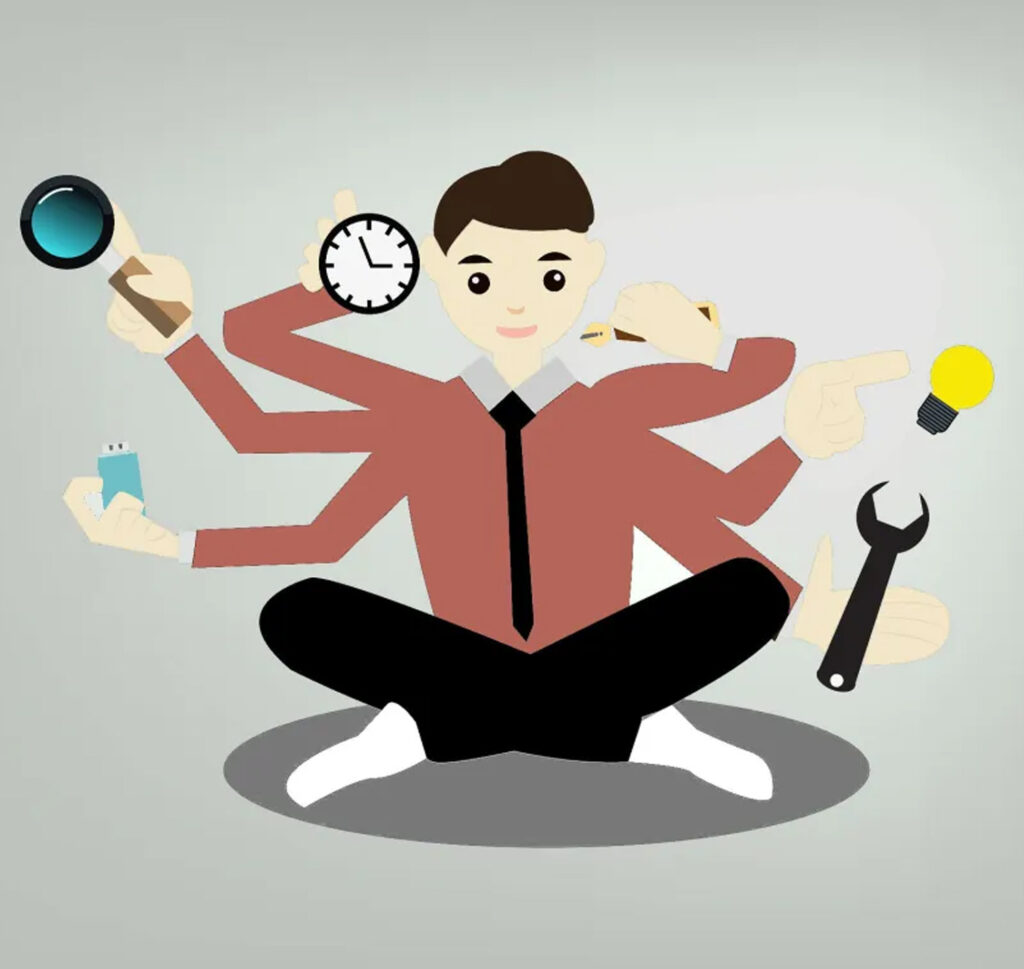 Explore engaging activities at home during the COVID-19 quarantine. From learning new skills to enjoying quality time with family, discover ways to make the most of your time indoors.
RELATED : Decoding the Message : What Your Period Reveals About Fertility
Table of Contents:
1.Learn a New Skill:Explore cooking, especially if it's a mystery how food magically appears on your plate daily.Organize your home effectively.

Try your hand at baking, knitting, or engaging in fun DIY projects.
Being confined to your home for extended periods doesn't have to be a daunting experience, especially if you're someone who appreciates a bit of tranquility. For those struggling with the sudden shift to self-isolation, this article might just be the perfect remedy.
Whether you find yourself alone, with a partner, or surrounded by family, there are numerous activities to make your time at home not only enjoyable but also productive. Working from home has its perks, allowing us to connect more with our families, saving commuting time, and even reducing our carbon footprint.
In this article, we've curated 13 exciting ideas that cater to various preferences. These activities will not only break the monotony of your routine but also tap into your creativity, bring laughter, stimulate your mind, and foster better engagement with those around you.