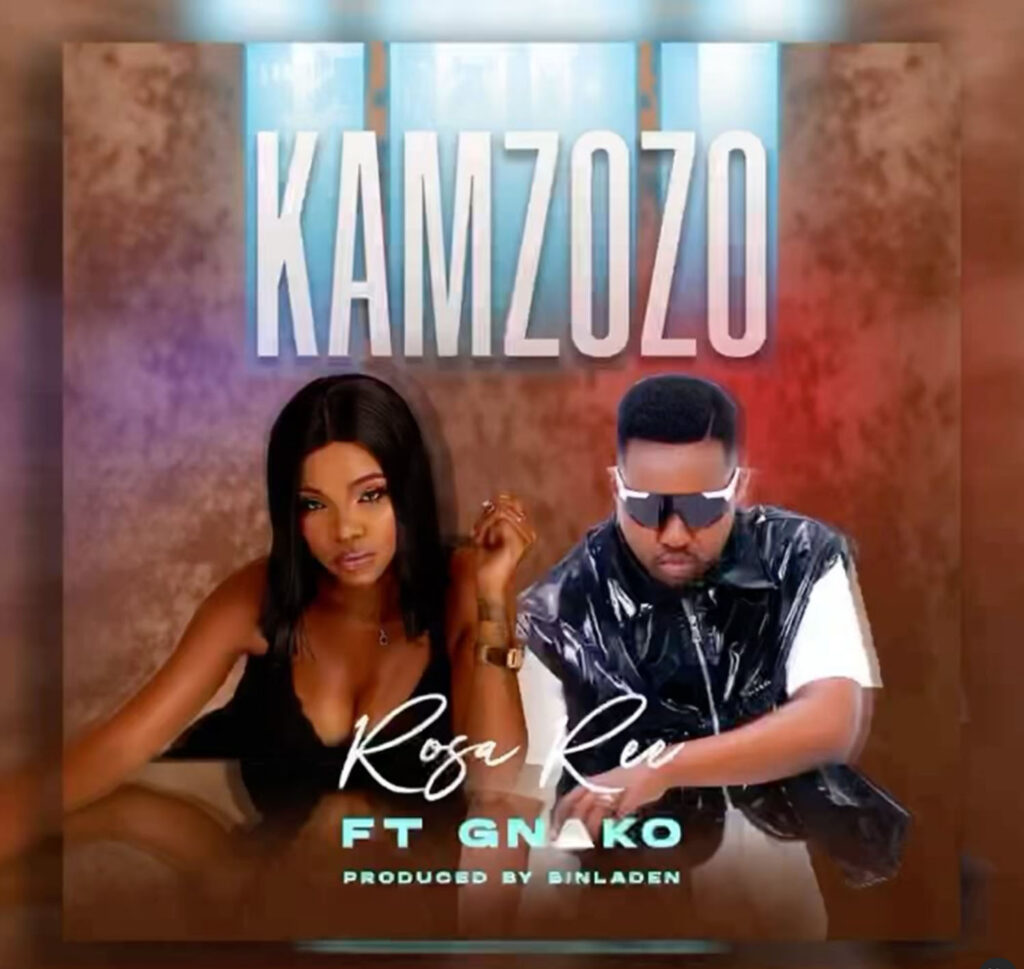 Tanzania's rap queen, Rosa Ree, has just dropped a bombshell on the music scene with her latest track, "Kamzozo." Brace yourselves for an electrifying fusion of talent and rhythm as Rosa Ree teams up with G Nako to deliver a musical masterpiece!
RELATED : AUDIO | Rosa Ree Ft. Mbogi Genje – Awuoh | Download
Origin: Tanzania
Artist: Rosa Ree
Genre: Rap, Bongo Flava
Latest Release: "Kamzozo" ft. G Nako
Rosa Ree, born Rosary Robert Iwole, is more than an artist; she's a force of nature. With a passion for rap and a magnetic stage presence, Rosa Ree has become a trailblazer in the Tanzanian music scene.
RELATED : AUDIO | ROSA REE – Kanairo | Download
"Kamzozo" is not just a song; it's an experience. Rosa Ree's razor-sharp lyrics combined with G Nako's soulful contributions create a sonic journey that transcends boundaries. The track explores a dynamic range of emotions, delivering a powerful message through the medium of Bongo Flava.
Immerse yourself in the sonic adventure! "Kamzozo" by Rosa Ree featuring G Nako is available for download on ikmziki.com. Don't miss out on the chance to add this gem to your playlist.
Let the world know! Share the news about Rosa Ree's latest release, "Kamzozo," and guide music enthusiasts to the download link. It's not just a track; it's a cultural phenomenon waiting to be discovered.
Listen to "Rosa Ree Ft. G Nako – Kamzozo" below;
AUDIO Rosa Ree Ft. G Nako – Kamzozo MP3 DOWNLOAD

DOWNOAD MP3
Also, check more tracks from Rosa Ree;