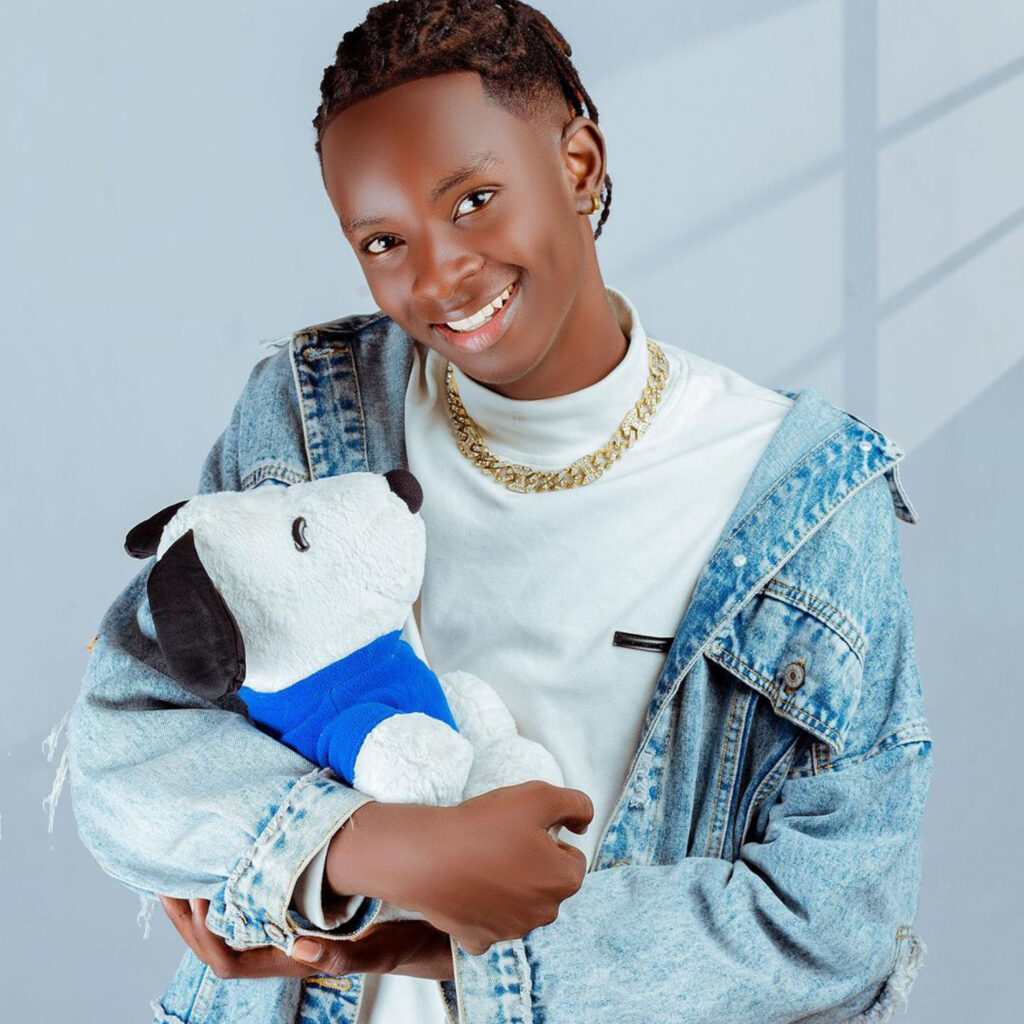 In a thrilling turn of events, Singeli sensation D Voice has officially been introduced as the newest artist signed to the prestigious WCB Wasafi Record Label. This marks a significant milestone in his career as he aligns himself with one of Africa's biggest music labels led by the renowned Diamond Platnumz.
D Voice, known for injecting energy and uniqueness into the Singeli genre, is set to embark on a new chapter of success within the WCB Wasafi family. This recognition underscores the impact of his talent within the industry.
For fans of D Voice and music enthusiasts alike, this is a moment to celebrate new achievements and anticipate great things ahead. Stay tuned for more updates on D Voice's journey within WCB Wasafi through our platform, IK Mziki.
Prepare yourself for riveting news, exclusive content, and the latest developments surrounding D Voice's musical endeavors. Whether you're a Singeli enthusiast or a music lover, don't miss out on the action—follow us on Facebook and Instagram @IK MZIKI. Witness the unfolding of a new chapter in the history of music! #DVoice #WCBWasafi #DiamondPlatnumz #NewAchievements #ExcitingMusicJourney #IKMziki