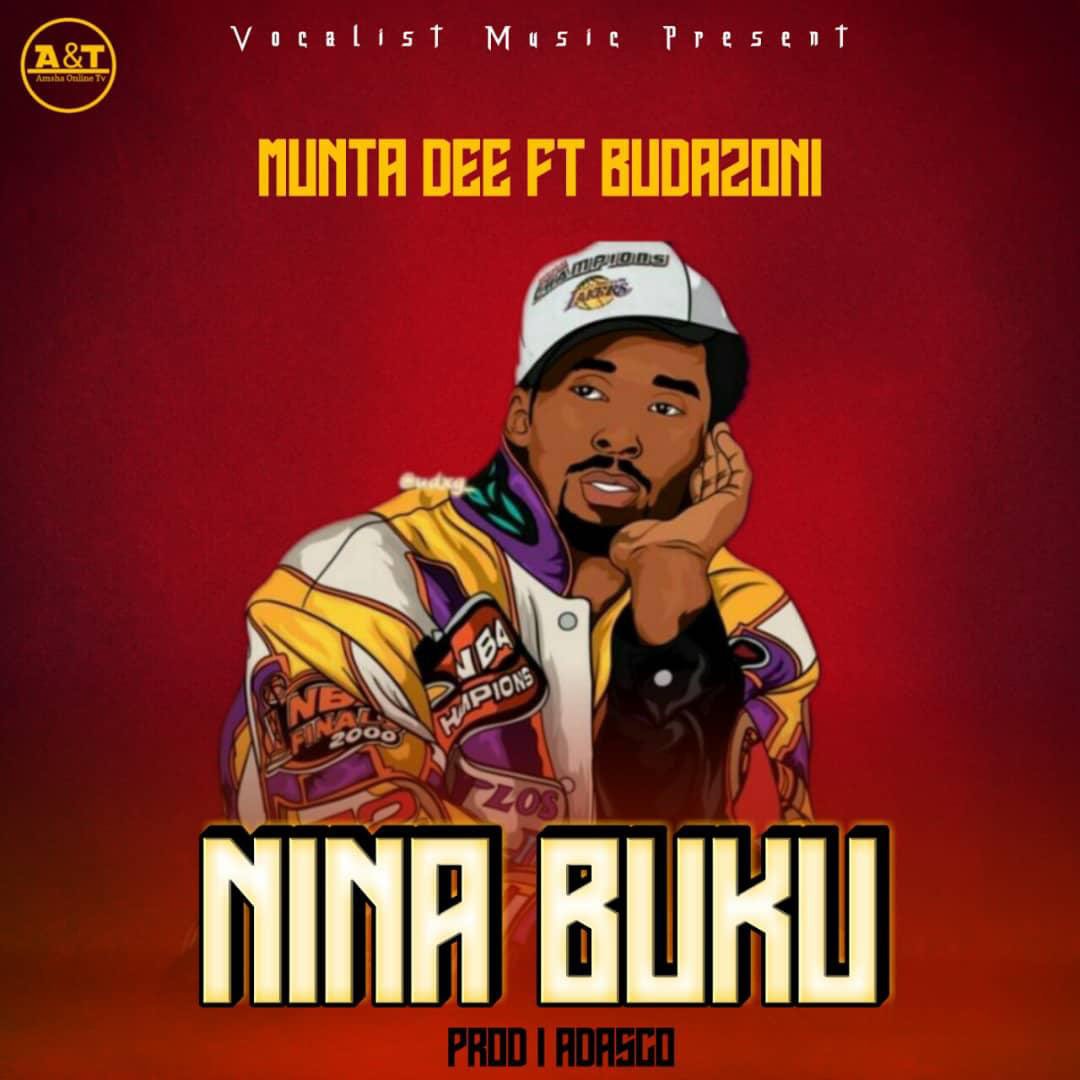 AUDIO Munta Dee Ft. Buda Zoni – Nina Buku MP3 DOWNLOAD



DOWNLOAD MP3
Munta Dee is back with a sensational new release that's sure to get you grooving. His latest track, "Nina Buku," is a true banger, and it features the one and only Buda Zoni. If you're a fan of Singeli music, this is a tune you don't want to miss.
RELATED : AUDIO Munta Dee – Yanamuda Mp3 DOWNLOAD
Munta Dee, known for his energetic and infectious style, has yet again delivered a track that's bound to be on everyone's playlist. "Nina Buku" is an exciting fusion of Singeli beats and catchy lyrics that will keep you dancing from start to finish.
For all the music enthusiasts out there, the good news is that "Nina Buku" is available for download in high-quality MP3 format on www.ikmziki.com. Don't waste a moment; head over there and get your copy of this electrifying hit. Let's spread the word and keep the Tanzanian music scene thriving! 
Listen to "Munta Dee Ft. Buda Zoni – Nina Buku" below;
Also, check more tracks from Munta Dee;
AUDIO Munta Dee – Yanamuda Mp3 DOWNLOAD
AUDIO | Munta Dee – Mwenyewe | Download
AUDIO | Munta Dee – Hamba Wena | Download
AUDIO | Munta Dee – Nakonda | Download
AUDIO | Munta dee – Wana Nichanganya | Download
AUDIO | Mudy Msanii Ft. Munta Dee – Tusamehe | Download
AUDIO | Munta Dee – Utachagua Wewe | Download
AUDIO | Munta Dee – Kakipeleka | Download Mp3