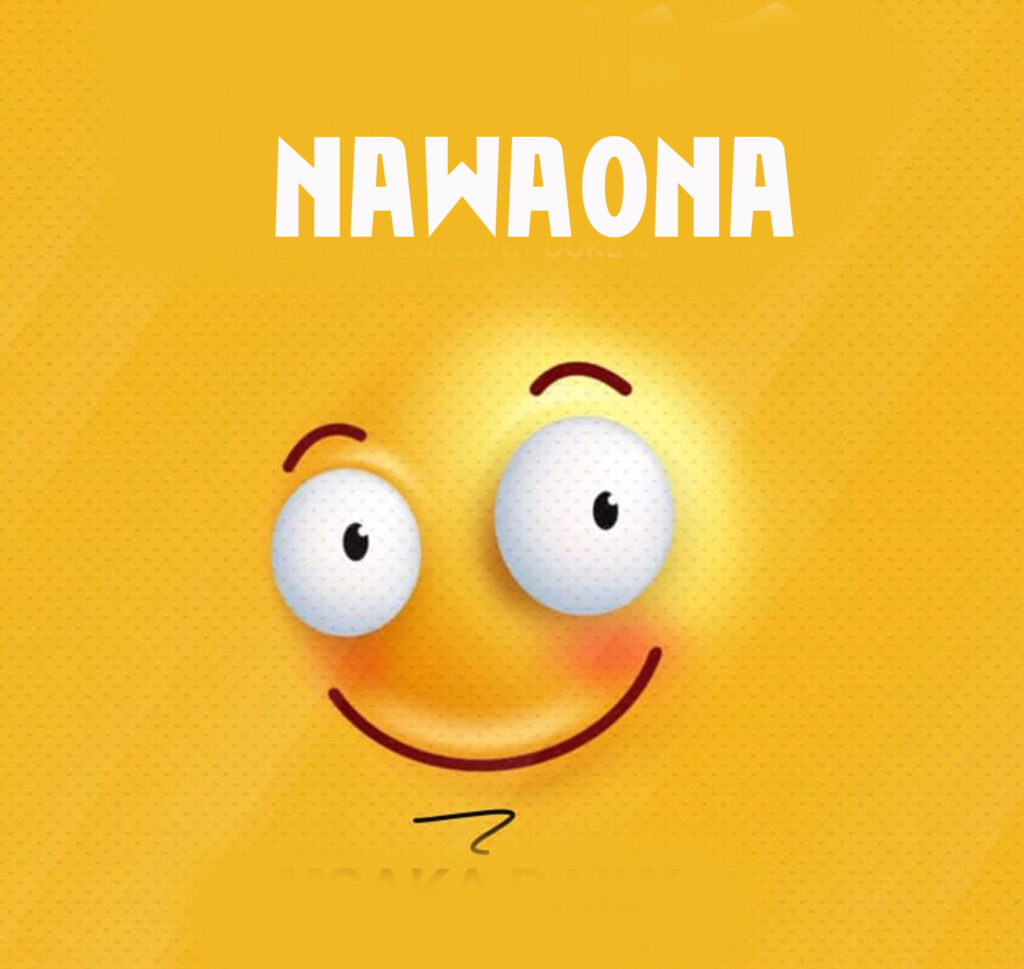 AUDIO Kiroboto Mc – Nawaona MP3 DOWNLOAD


DOWNLOAD MP3
Dive into the heart of Tanzanian Singeli music with the newest release from the talented Kiroboto Mc. His latest single, "Nawaona," produced by the renowned Ommy The Killer, is a true testament to the artist's unique style and the vibrant energy of Singeli.
RELATED : AUDIO | Kiroboto mc – Nyungu | Download
Kiroboto Mc has been making waves in the music scene with his unmistakable Singeli tunes. His ability to infuse traditional sounds with modern beats has earned him a special place in the hearts of music enthusiasts.
"Nawaona" is more than just a song; it's an experience. Kiroboto Mc, with his infectious energy, takes you on a musical journey where the essence of Singeli is celebrated. The beats, coupled with Ommy The Killer's production expertise, create an auditory masterpiece.
Track Highlights:
Title: Nawaona
Artist: Kiroboto Mc
Producer: Ommy The Killer
Where to Catch the Vibes: Download Now!
To immerse yourself in the rhythmic world of "Nawaona," visit IkMziki and download the track in high-quality Audio Mp3. Let the beats surround you, and the lyrics transport you to the heart of Singeli.
Elevate Your Playlist: "Nawaona" by Kiroboto Mc – Where Tradition Meets Trend!
Don't miss the chance to add "Nawaona" to your music collection. Download now and let Kiroboto Mc's Singeli vibes bring a unique flavor to your playlist.
Listen to "Kiroboto Mc – Nawaona" below;
Also, check more tracks from Kiroboto mc;
AUDIO | Kiroboto mc – Nyungu | Download
AUDIO | Kiroboto – Salima | Download Mp3