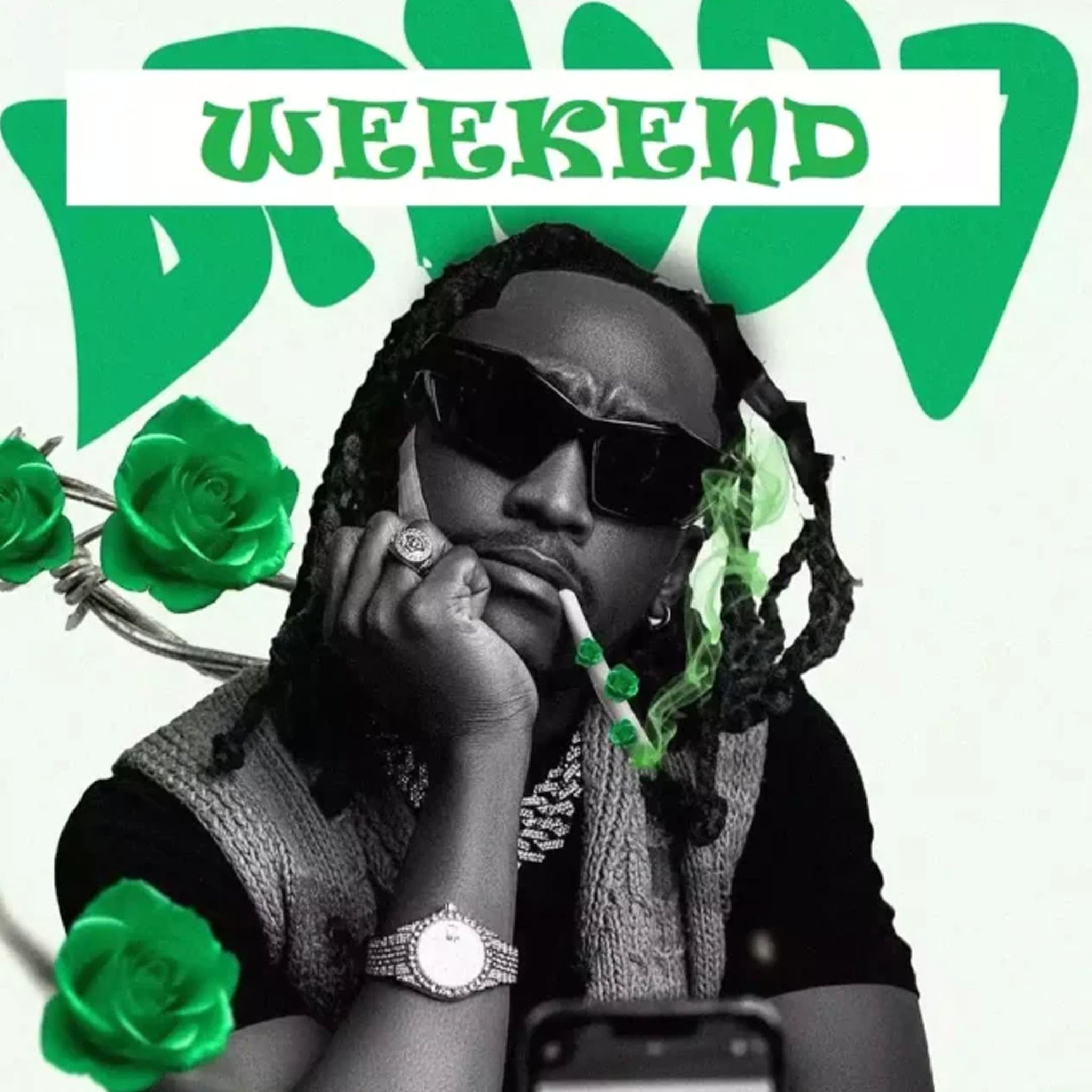 Straight from the heart of Tanzania, we bring you the sensational Dayoo with his latest track, "Weekend." With a passion for Bongo Flava music, Dayoo is a rising star in the Tanzanian music scene, ready to make your weekends unforgettable.
RELATED : AUDIO | Dayoo – NANA | Download
Prepare to be swept off your feet by Dayoo's latest release, "Weekend." This track is the perfect musical companion to your weekend adventures, packed with infectious rhythms and catchy melodies that will keep you grooving.
Ready to dive into the weekend vibes with Dayoo? You can download the track right now at ikmziki.com in high-quality MP3 audio.
Don't miss out on the ultimate weekend anthem. Download "Weekend" today and let the good times roll!
Listen to "Dayoo – Weekend" below;
AUDIO Dayoo – Weekend MP3 DOWNLOAD



DOWNLOAD MP3
Also, check more tracks from Dayoo;
●AUDIO | Dayoo – Unatosha | Download
●AUDIO | Dayoo – Moyo | Download
●AUDIO | Dayoo Ft Young Lunya – Handsome | Download
●AUDIO | Dayoo – Omba | Download
●AUDIO | Dayoo – Waah | Download
●AUDIO | Motra The Future x Dayoo – Mapene | Download
●AUDIO | Bando Ft. Dayoo – Mento | Download