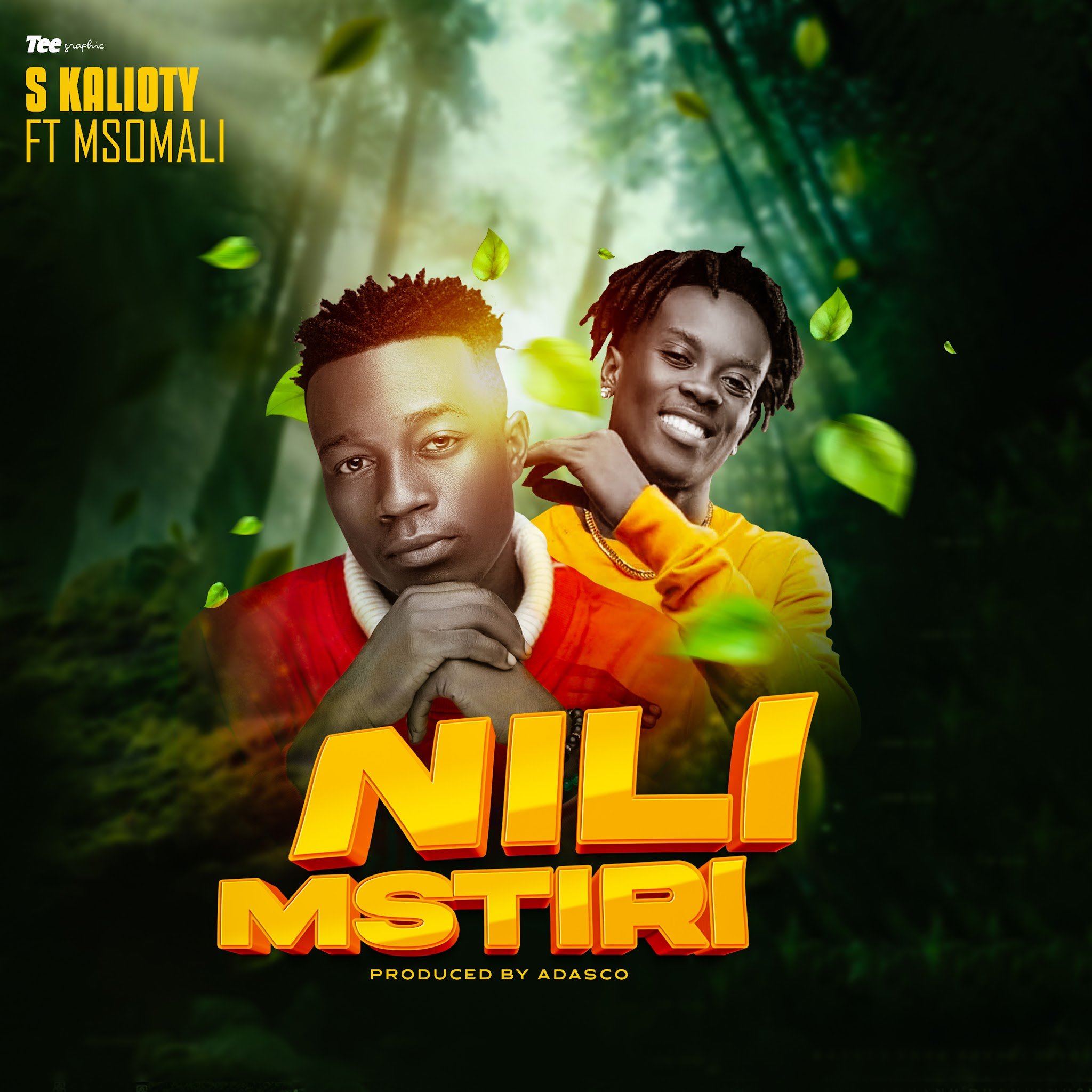 AUDIO S Kalioty Ft. Msomali – Nilimstiri MP3 DOWNLOAD



DOWNLOAD MP3
Hailing from the vibrant music scene of Tanzania, we present to you the talented S Kalioty and his brand-new Singeli track, "Nilimstiri." With a deep-rooted passion for Singeli music, S Kalioty is carving his own path in the industry and is ready to get you on your feet.
RELATED : AUDIO | S karioty Ft Elisha – Kizungu | Download

Prepare to be moved by the infectious beats and catchy rhythms of "Nilimstiri." This track is a dancefloor filler, guaranteed to get you grooving from the first beat to the last. S Kalioty's unique style and energy shine through in every note.
Ready to dive into the world of Singeli with S Kalioty? You can download "Nilimstiri" right now at ikmziki.com in high-quality MP3 audio.
RELATED : AUDIO | S Kalioty – Namwagilia Moyo | Download
Don't miss out on this electrifying Singeli sensation. Download "Nilimstiri" today and get ready to dance the night away!
Listen to "S Kalioty Ft. Msomali – Nilimstiri" below;
Also, check more tracks from S Kalioty;
AUDIO | S karioty Ft Elisha – Kizungu | Download
AUDIO | S Kalioty – Namwagilia Moyo | Download
AUDIO | S kalioty – Baby | Download Mp3
AUDIO | S Kalioty X Kiluza fanani – Nimeachika | Download